Bars & Taverns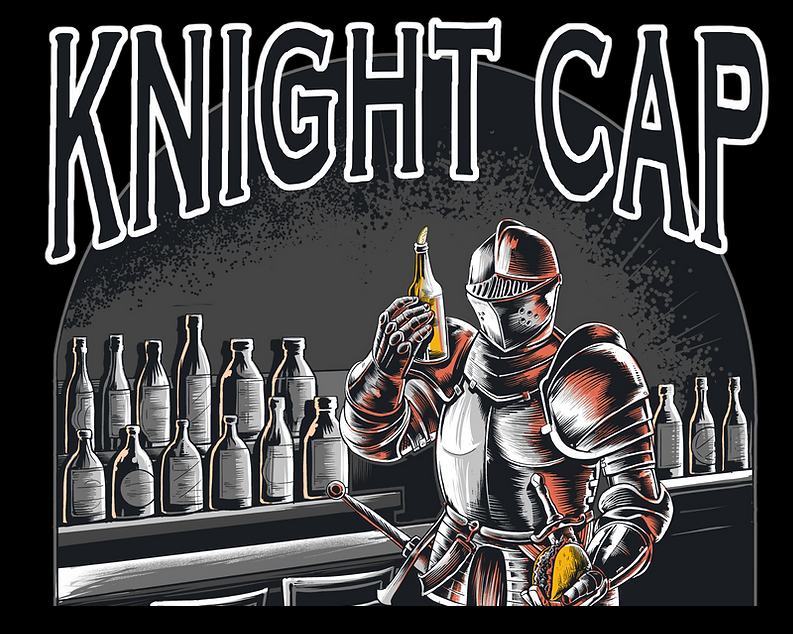 Address:
406 S. Myrtle Ave.
91016
Long Description:
The Knight Cap is a cantina serving modern Mexican cuisine.
We serve the highest quality of food along with a variety of tasty cocktails in a lively, outgoing atmosphere!
Opening Hours:
Monday – Friday | 11:00am – 12:30am
Saturday – Sunday | 10:00am – 12:30am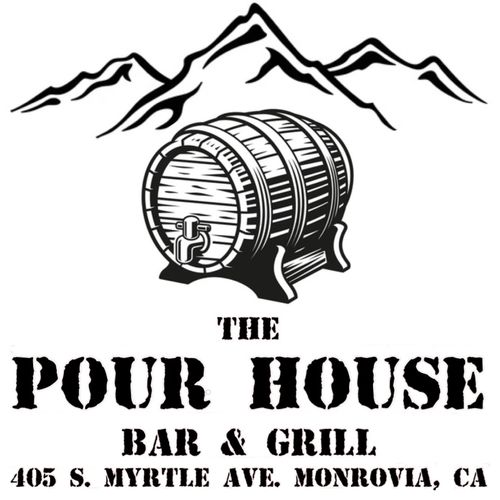 Address:
405 S Myrtle Ave
91016
Long Description:
Indoor dining, heated outdoor seating. Old Town Monrovia's newest Sports Bar! Join us for all your favorite sports, great food, and drinks. Weekly Karaoke. Open daily!