Bar and Grill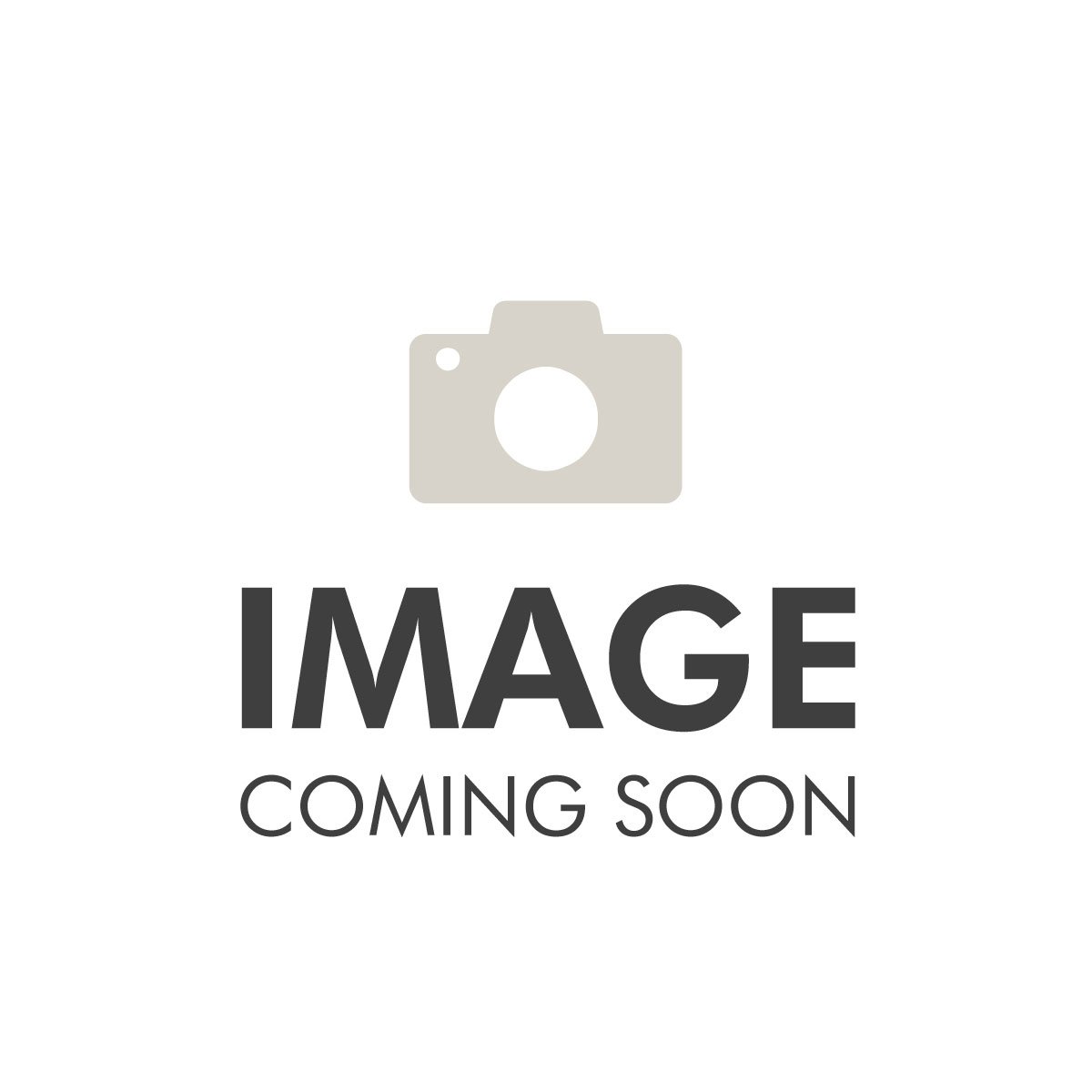 Address:
115 E. Olive Ave.
91016
Long Description:
Old Town's Only 21+ Bar & Grill with Beer, Wine and Spirits
Two Pool Tables, Dart Boards, 12 Beers on Tap, Late Night Food
Karaoke Thursdays, Live Music Saturdays, Breakfast on Sundays
L.A. Sports Package & NFL Sunday Ticket on eight T.V.'s
Featuring "Market Grill inside the Gem" Tuesday thru Saturday 11:30-8:00!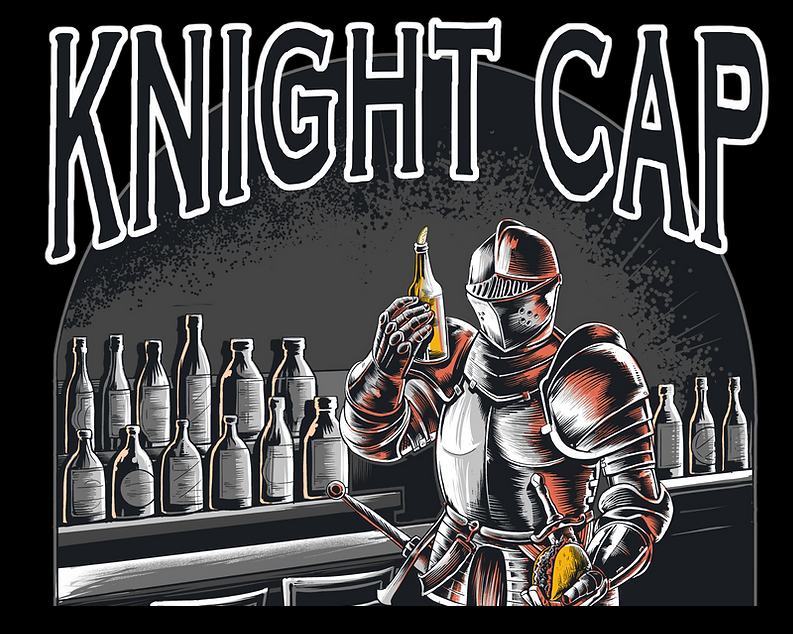 Address:
406 S. Myrtle Ave.
91016
Long Description:
The Knight Cap is a cantina serving modern Mexican cuisine.
We serve the highest quality of food along with a variety of tasty cocktails in a lively, outgoing atmosphere!
Opening Hours:
Monday – Friday | 11:00am – 12:30am
Saturday – Sunday | 10:00am – 12:30am