Sports cards & memorabilia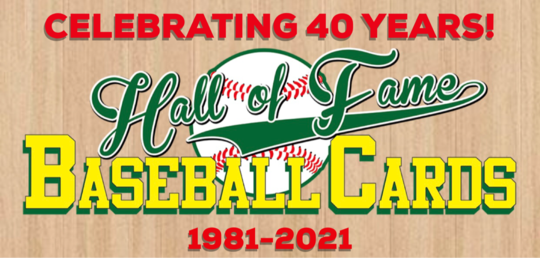 Address:
509 S. Myrtle Avenue
91016
Long Description:
Hall of Fame Baseball Cards is a family businesses that was established in 1981.  We offer a large selection of sports cards and memorabilia in all four major sports: Baseball, Football, Basketball, and Hockey.  We also offer gaming cards like Yugioh, Pokeman and Magic The Gathering.  We also carry a complete line of accessories.