Retirement Community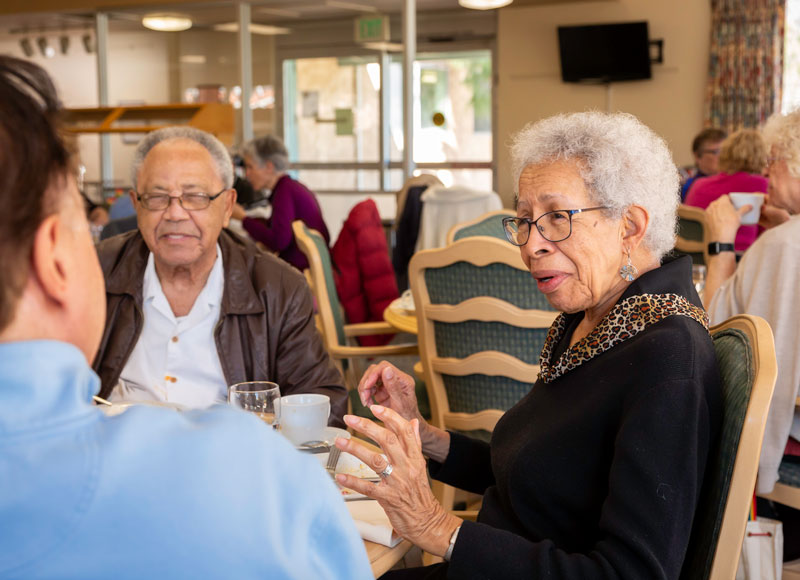 Address:
1420 Santo Domingo Ave., Duarte, CA 91010
91010

Address:
1763 Royal Oaks Dr. North
91010
Long Description:
A Continuing Care Retirement Community (CCRC) nestled in the Foothills of the San Gabriel Valley in the exclusive city of Bradbury. Cottages & Apartments range in size from 1 room to 2 bedrooms with a den, kitchen, fireplace, patios or balconies. Other amenities include: an exercise facility, pool, putting green, full service dining and extensive travel schedule. Available levels of care include: Assisted living, skilled nursing, memory care and in-home care services.