nonprofit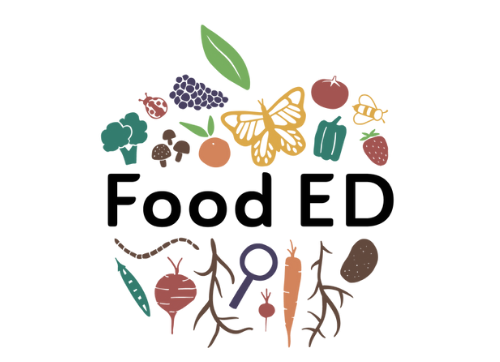 Address:
432 E Lemon Ave
91016
Long Description:
Food ED collaborates with communities and schools to construct and sustain edible education sites hosting programs on ecosystem stewardship, healthy living, environmental innovation and entrepreneurship in the San Gabriel Valley.

Address:
50 W Lemon Ave # 26
91016
Long Description:
Heroes of Humanity Foundation | Non-Profit

Address:
825 South Magnolia Avenue
91016
Long Description:
Our Mission: To foster camaraderie among United States Veterans of overseas conflicts. To serve our veterans, the military and our communities. To advocate on behalf of all veterans.