Grocery & Drug Stores
Address:
328 W. Huntington Dr., Monrovia, CA 91016
91016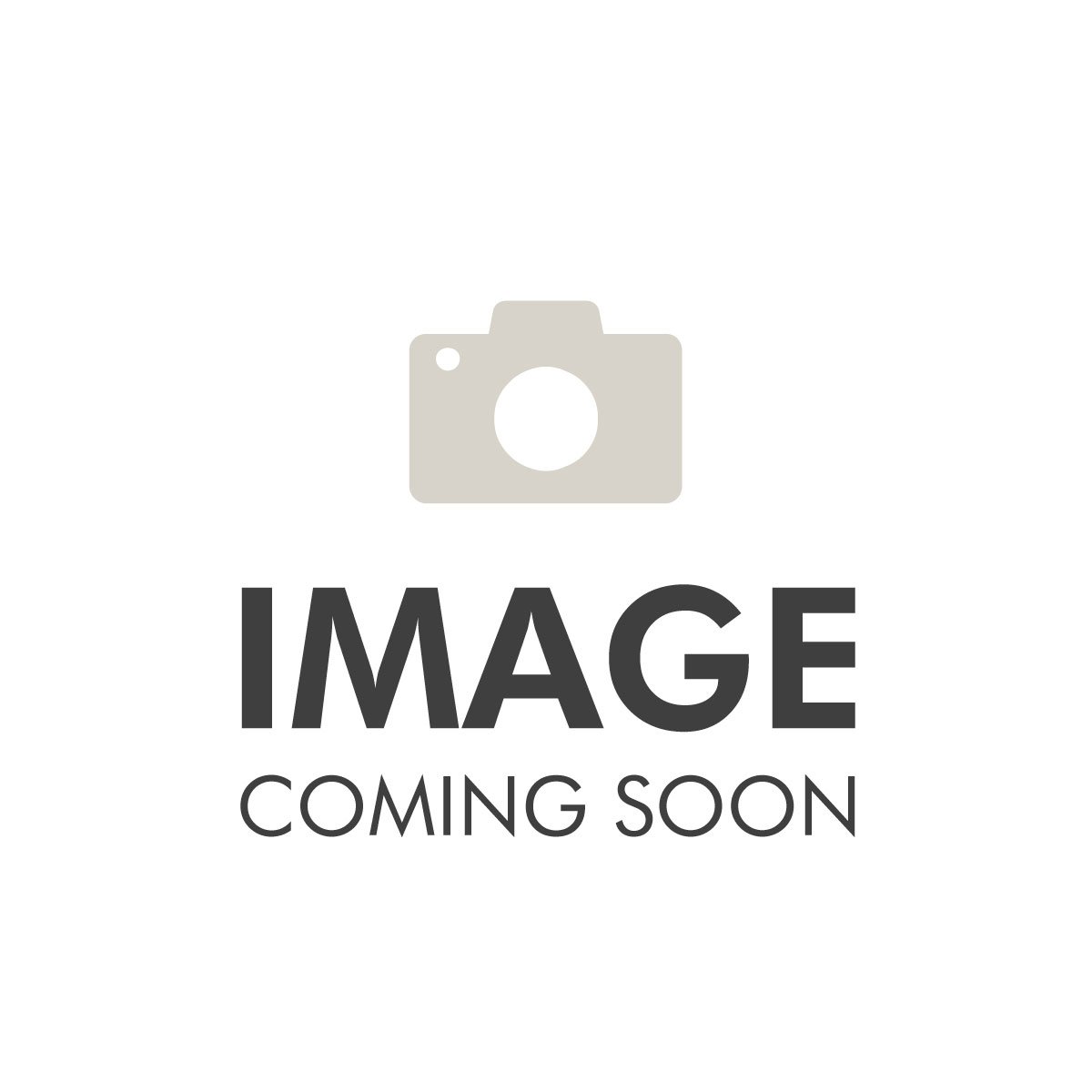 Address:
165 East Foothill Boulevard, Arcadia, CA
91006
Long Description:
At Grocery Outlet, we love brands. Like, really love them. That's why we work so hard every day to bring our customers the brands they love at prices that are nothing short of pure bliss. In fact, we've been helping customers save big since 1946. That's when our founder Jim Read opened his very first store, selling military surplus at deep discount prices.