Graphic Design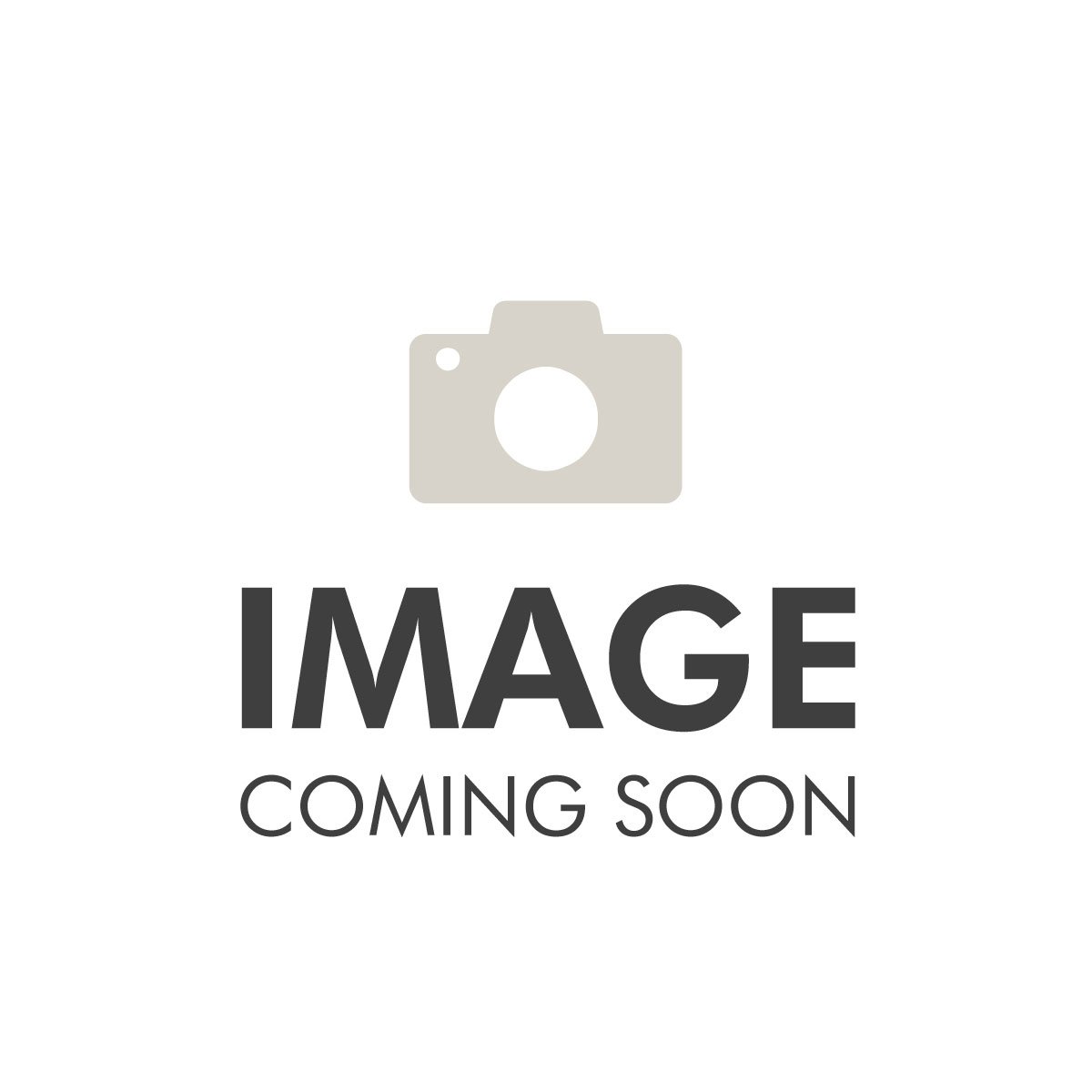 Address:
288 E Live Oak Ave Suite A-233
91016
Long Description:
Inverted Chaos is a design, motion & brand agency. Our work creates value through recognition & desirability.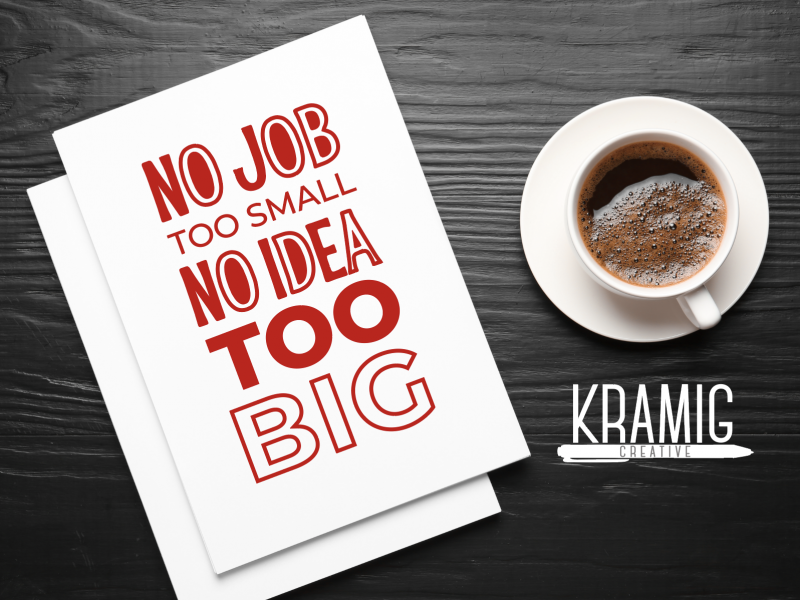 Address:
432 N Primrose Ave
91016
Long Description:
Full service graphic design, copywriting and advertising services. Primary clients include credit unions, insurance agencies, fintechs, technology companies, non-profits and small businesses. In business since 2016.