Dietitian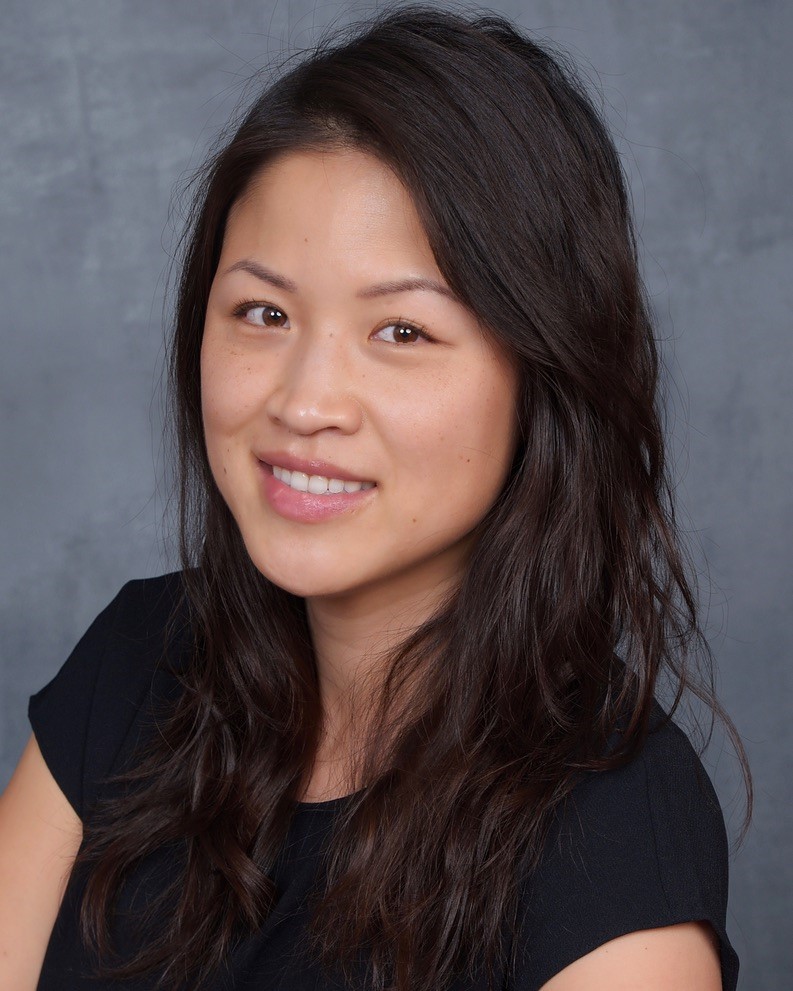 Long Description:
Healthy Mission Dietitian, Inc. accepts:
Anthem Blue Cross
Blue Shield of California
Medicare (click here for more information)
HealthNet
United Healthcare
I specialize in: kidney disease, weight management, diabetes, food sensitivities, anti-inflammatory diets, and geriatrics.
I work with: individuals of all ages, couples, families, and groups.
I speak: English & Mandarin
Let's work together to help you attain the lifelong skills you need to make a lasting impact on your health. By cultivating a joyful relationship with food, learn how to adapt and thrive no matter where you are in your health journey.
We are currently offering services virtually via online video calls. This is similar to Zoom, Skype, or FaceTime but through a secure HIPAA compliant platform called Practice Better. You can use your computer, phone, or tablet for the session. Easy Peasy!
Edith Yang, RD, CSR, CLT is a registered dietitian that is board certified in renal nutrition, a certified leap therapist and a cookbook author. She specializes in renal (kidney) nutrition, diabetes, food intolerances/sensitivities, anti-inflammatory diets, and weight management.
Edith helps her clients manage their health conditions by educating them on how to properly fuel and nourish their bodies. Her goal is to help eradicate or delay the progression on chronic health conditions and to help her clients feel their very best.
"Healthy Alternatives, Infinite Possibilities" is her motto and Edith enjoys helping her clients cultivate a joyful relationship with food and learn how to adapt and thrive on their health journey.
Every appointment with Edith is tailored to meet each person's unique nutritional needs and lifestyle, whether it be for those with a health condition or for those who want to simply stay in good health.