Auto Services

Address:
201 W. Huntington Dr.
91016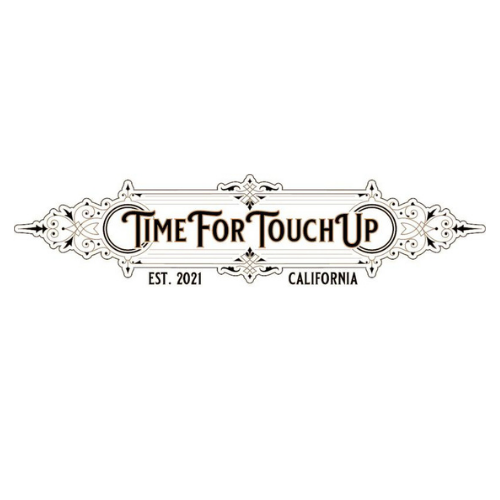 Address:
1827 S. Myrtle Ave
91016
Long Description:
TimeForTouchUp is a direct to consumer e-commerce company. We make our touch up paint products in-house and ship to our customers worldwide.
TimeForTouchUp was born with a different business model in mind. We brought passionate people with innovative ideas to inspire a workplace that valued people, customers, environment, and workplace dignity. The objective was not about being different but about doing things right knowing that flexibility and nimbleness will remain our greatest strength. You are our greatest partner and we keep the shopping experience simple and meaningful.