Monrovia Tech Support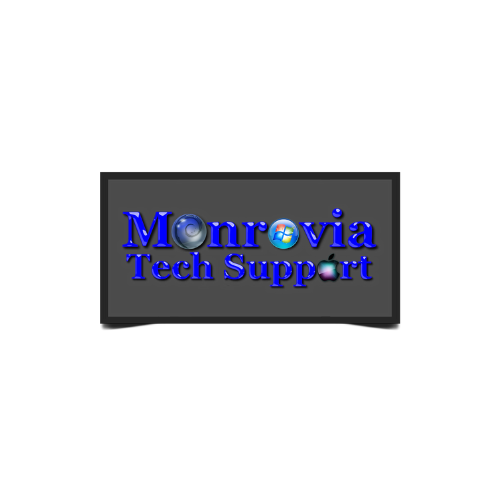 Listing Title:
Monrovia Tech Support
Long Description:
Monrovia Tech Support was specifically setup with the customer's peace of mind as our number one priority. We come to your home or office and troubleshoot the problem with all of the information in one place so we can present you with a solution as quickly and painlessly as possible. You will always deal with one person and one person only.