Megan Spargo-Ferrell, Realtor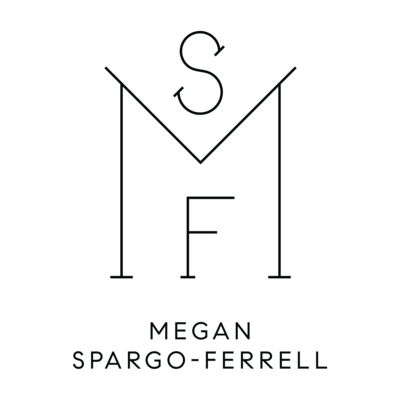 Listing Title:
Megan Spargo-Ferrell, Realtor
Long Description:
Lasting personal connections. Tailoring services to clients' needs. Harboring trust. These traits form the bedrock that support and solidify Megan as a top-selling agent. As the vast majority of her clients are referred from previously established client relationships, valuing clients' interests are of the utmost importance. Vitality, enthusiasm, and rich knowledge allow Megan to tailor an individual and positive client experience.